Ready to get your sound up?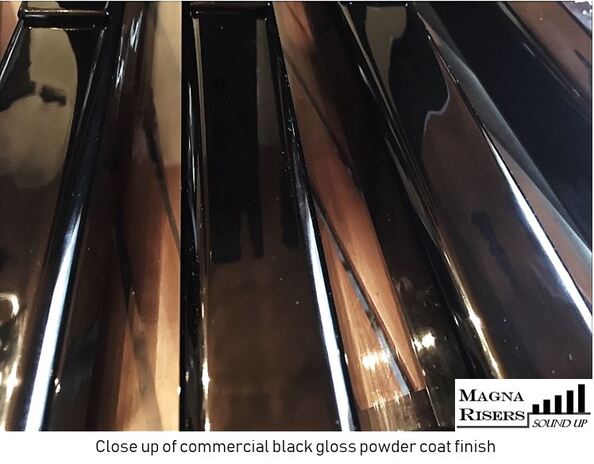 ---
The order process
Due to increased demand and global pandemic issues shipping times are now running 12 to 14 weeks.
Magna Risers Stand Models Note: Prices do not include shipping.
​

---
​
Designed for
Magnepan speaker models: 1.6 - 1.7 - 1.7i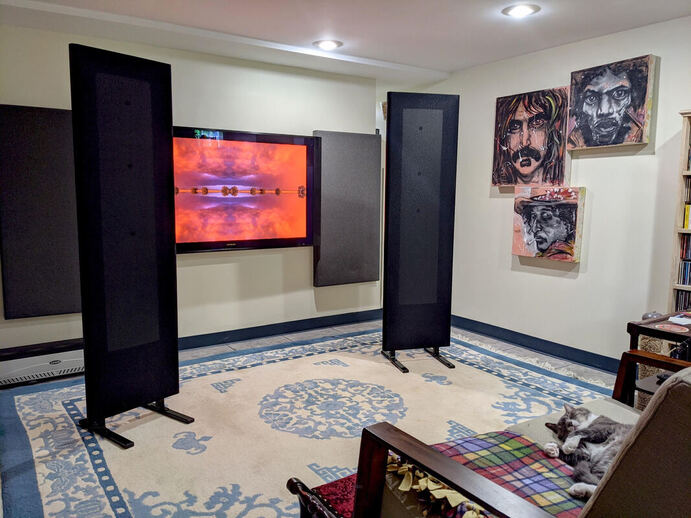 ---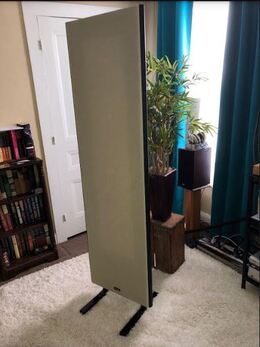 ---
New!
Our most popular stand model now available for 1.7,1.7i & 1.6 Magnepan speakers
The sound. Vivid. Big. Bold. Dynamic. The bass. Detailed. Authoritative. Extended. The gains in transparency, harmonic refinement and sound staging will allow you to connect more with the music you love.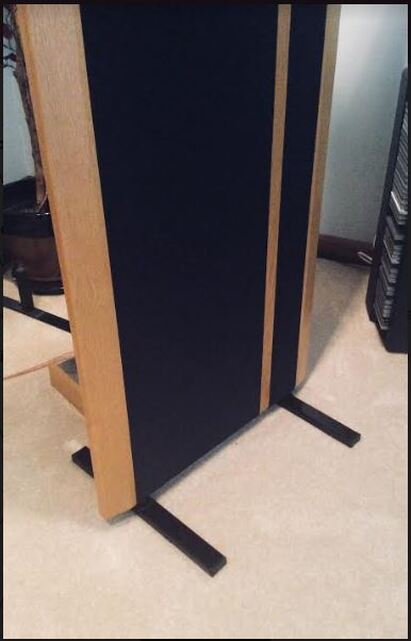 ---
Designed for Magnepan Speaker Models Series 3 including:
​3.7i - 3.7- 3.6 - 3.5 - 3.3 - 3a
Limited production. Inquiries at magnarisers@gmail.com
The Magna Trac offers tube-like character with wonderful harmonic textures and refined sound. Increased transparency and sound staging as well as authoritative bass.
Introducing the newly redesigned
$279 Designed for Magnepan Speaker Models: ​.7 -
LRS - MMG - MG12 - SMG Series - MG1c
Designed for Magnepan Speaker Models: LRS - .7 - MMG - MG12qr
​SMG - MG1c

Below: Airborne stand vs factory supplied stand.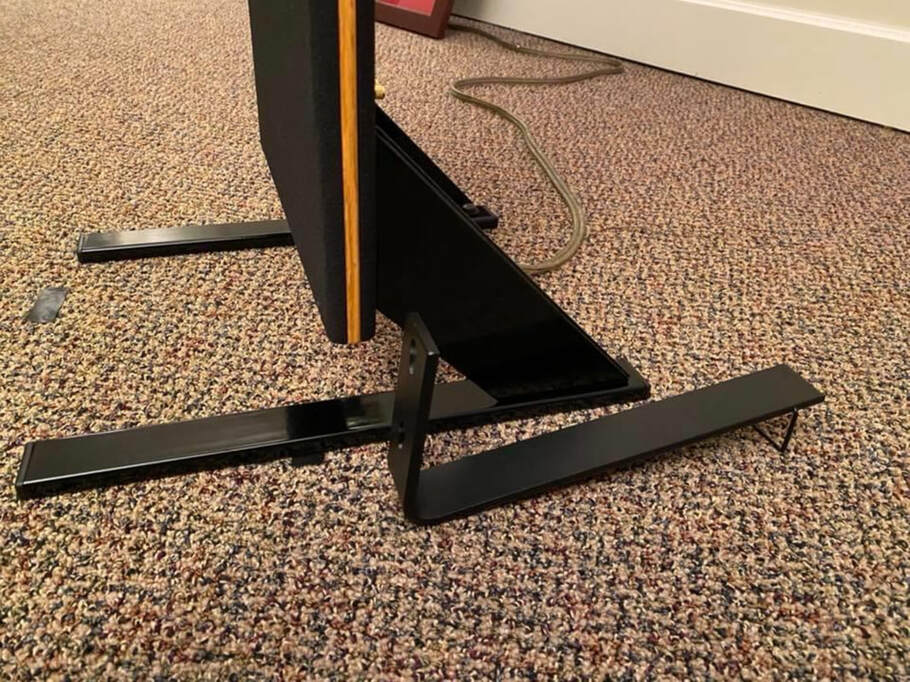 ---
New! Our recently upgraded Slimline stand is now available.
Designed for Magnepan Speaker Models: LRS - .7 - MMG - MG 12